Careers
Our employees are our biggest assets. Whether the position is in the field or the office, Sletten Construction welcomes your resumé.
Click on the link below to apply online or download our employee application and submit it to careers@sletteninc.com along with your resumé.
Why Sletten
The success of Sletten Construction is the result of dedicated individuals who undeniably produce the highest quality work, demonstrate an exceptional knowledge of the industry and understand that it takes all our efforts to make the company thrive.
Over the years, Sletten has grown to include over 400 employees - many of which have been leading successful projects with us throughout their entire careers. Thanks to an ever-growing client base and a high volume of repeat business, we are consistently ranked as one of the top General Contractors in the country by Engineering News Record, and are currently one of the largest General Contractors in the western United States.
Benefits
Sletten offers several unique benefits to employees including, Employee Stock Ownership Plan (ESOP), medical and dental, paid holidays, paid time off, incentive programs, 401(k) plans and more!
Internships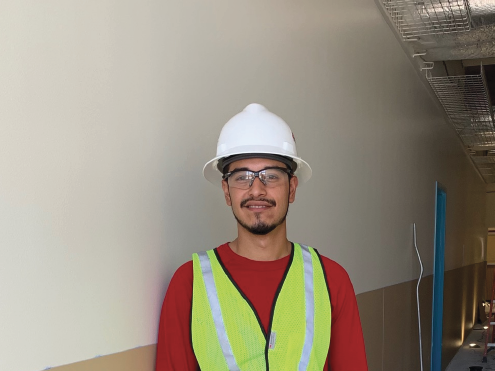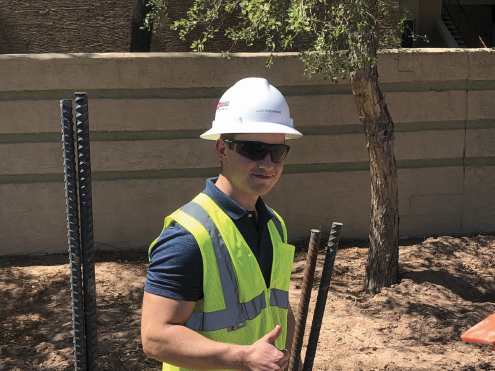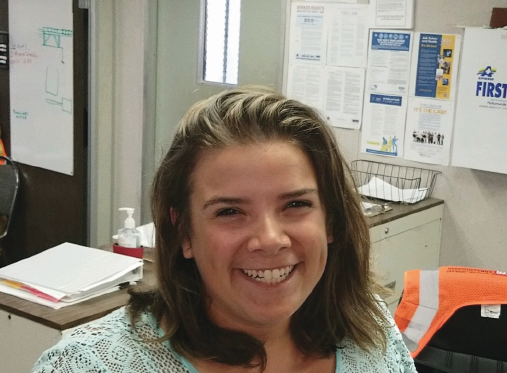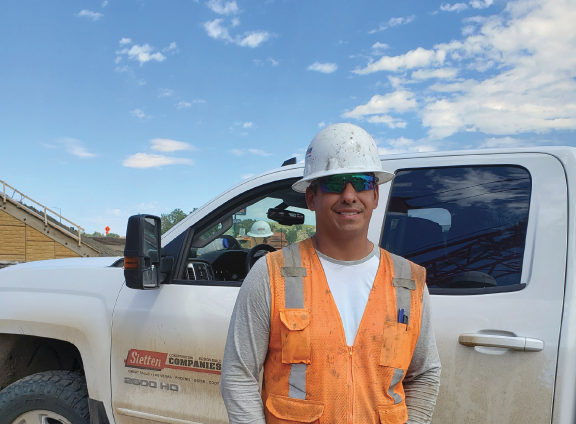 Sletten is eager to provide college students the opportunity to explore the construction industry and add value to their education and on the job training. Sletten is looking for students to fulfill internship roles during the summer months and possibly throughout the school year. We believe the experience of on the job training adds value to the student curriculum and enhances their learning experience. The internship will allow one to gain experience of the industry. The intern should plan to work a minimum of 40 hours per week.
To apply for an internship, kindly submit your resumé to careers@sletteninc.com.
We look forward to hearing from you!
Sletten Construction is an equal opportunity employer.