Construction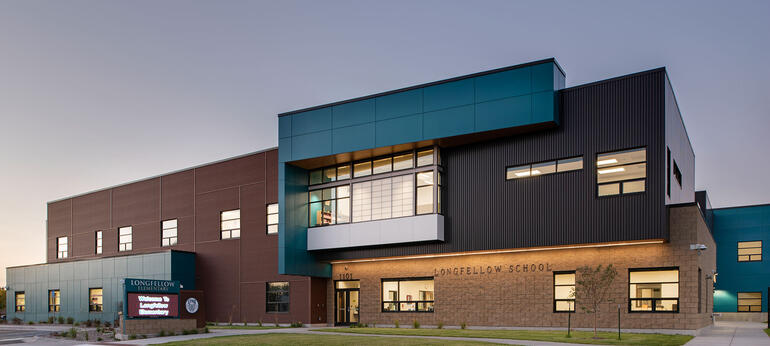 As a general contractor, Sletten Construction takes on projects of all sizes.
We manage the day-to-day oversight of the construction site, as well as manage vendors and trades.We also oversee site safety and communication to all involved parties throughout the entire duration of the project. Our management approach ensures there are no communication breakdowns during the different phases of construction.
No matter the size of the job, we will manage your project to ensure a successful, on-time and on-budget delivery.
Our Work
Sletten provides construction services for a variety of project types including:
We have skilled and specialty project management teams who are experts in their field and experienced in managing the entire process. Our entire team works with the Owner and Architect from Preconstruction through project closeout. One team, no transition.
Contact us today regarding your next construction project.